resources
Daily Impact Graphics
Check these out on Social Media. Use these for yourself, to inspire a buddy or start a Uncommen group yourself.

Weekly Newsletter 
Delivered weekly to your inbox, to help encourage men to be what they were always meant to be. Sign up at right of this site.

Inspirational Plans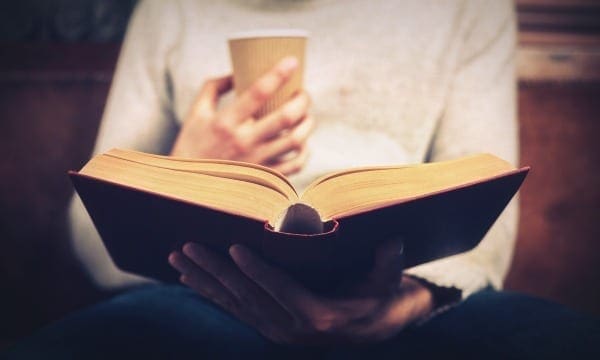 We will continue to build these resources via our community engagement and faith-based partners. Thanks to our partners, you can go deeper into the call of being UNCOMMEN.
Internet Accountability and Filtering
Help Us!
Much more to come! Please help us continue to build resources that build men by making a tax deductible gift to uncommen.org/give
Uncommen Logos
Below you will find a list of Uncommen logos you may use to promote your Charter / group. If you have not read over our Charter guidelines, please do so before you download any logos for use.
Charter Information
Are you looking to create a Uncommen Charter in your community? We are all about enabling men to be better Dads, Husbands and Leaders in their communities and families. Visit our Charter page to find out how to start your Uncommen Charter / Group today!