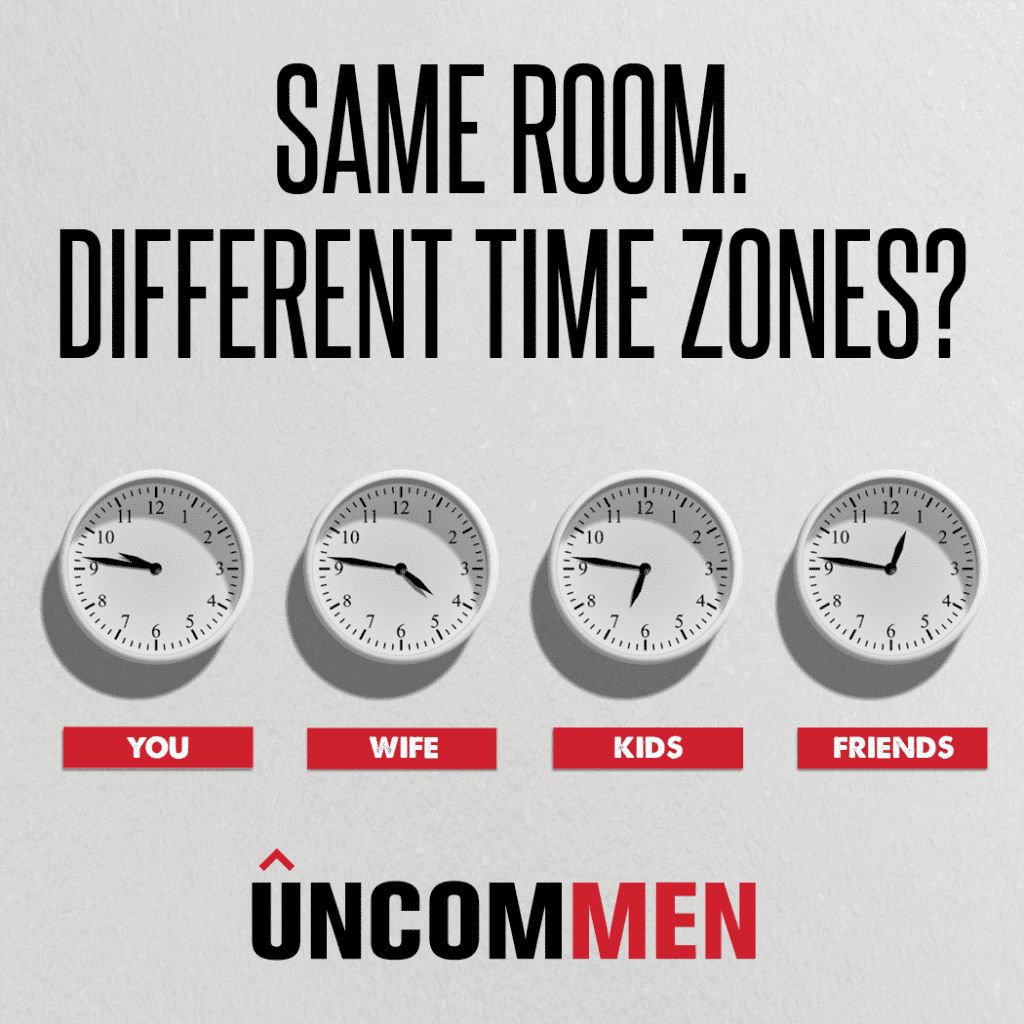 Our lives are full of myths. Old wives' tales. Superstitions. Here a few of the more popular myths.
- Most of your heat is lost through your head.
- Gum takes seven years to digest.
- Sugar causes hyperactivity in kids (really?).
- Lightning never strikes twice.
- Peeing on a jellyfish bite will make it hurt less.
None of those are true, despite any anecdotal information to the contrary. Trust me—I looked them up. We avoid walking under ladders or change paths if we see a black cat. You might worry if you break a mirror or feel more confident in your lucky underwear.