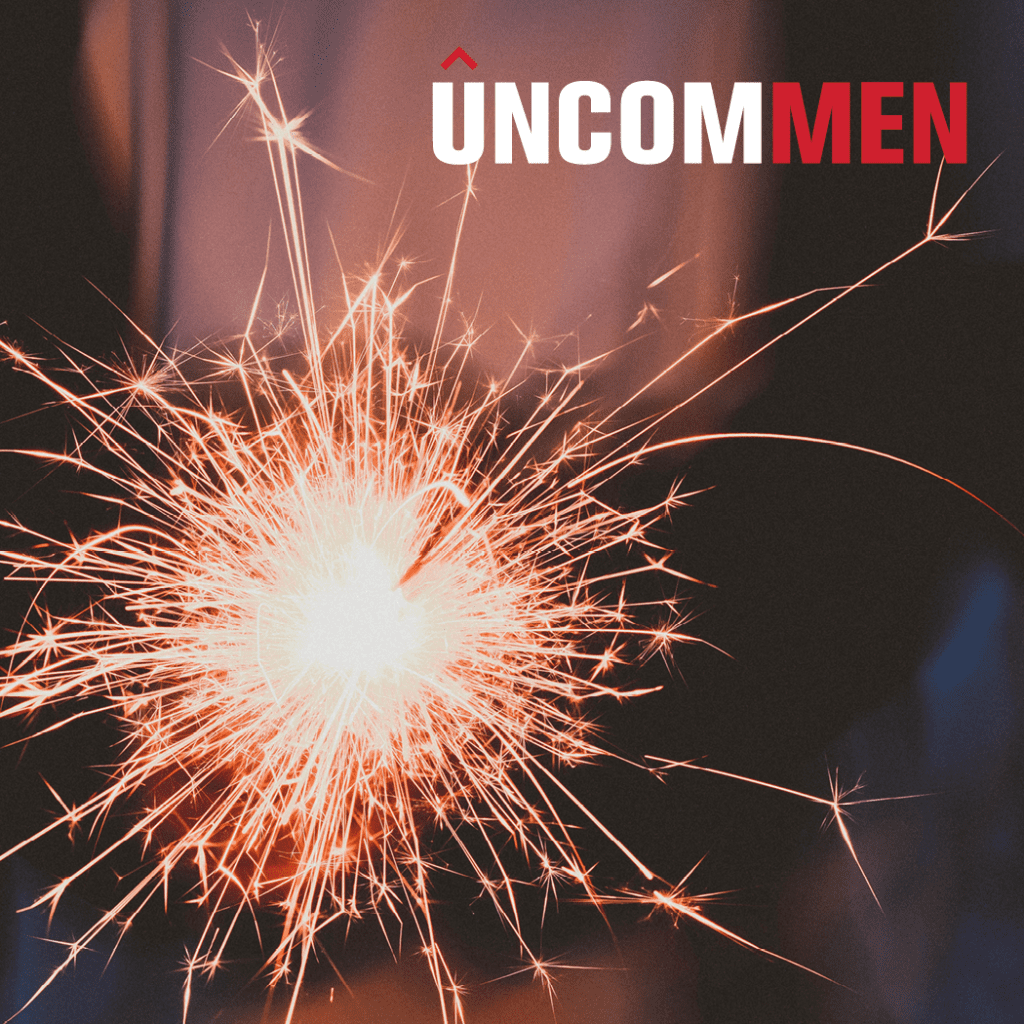 How old were you when you first saw porn? I've asked that question to kids in high school, D1 football players, and men around the country. I have yet to hear someone say, "Man, I can't remember."
We remember the date, time, and circumstances.
There's a reason why one of the oldest books in the Bible has a guy saying the line, "I have made a covenant with my eyes; how then could I gaze at a virgin?" (Job 31:1).